SMOKEY RUTILATED QUARTZ TWIST PENDANT WITH STERLING SILVER AND LEATHER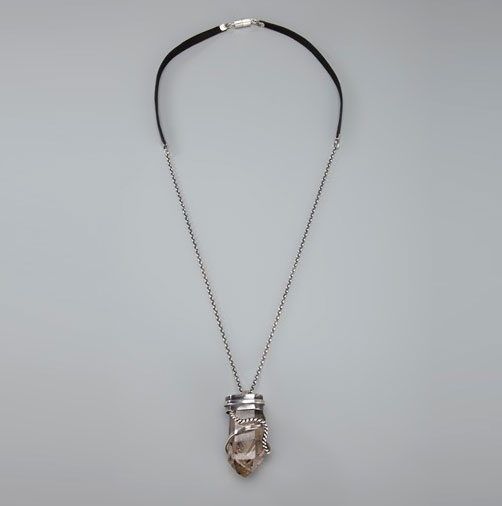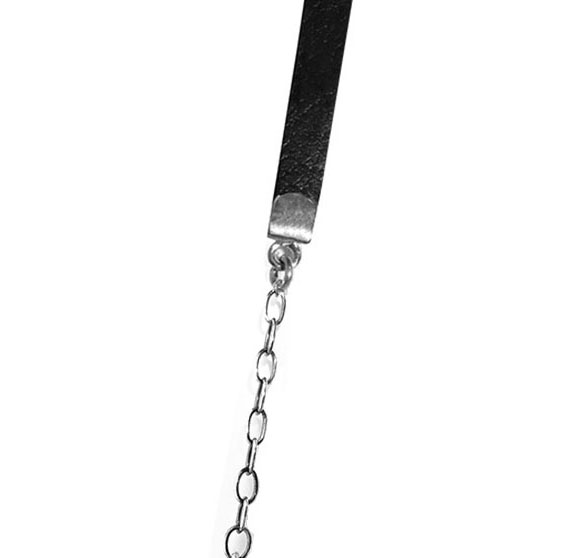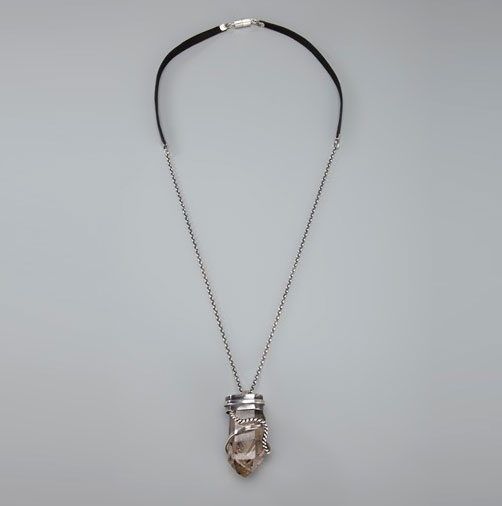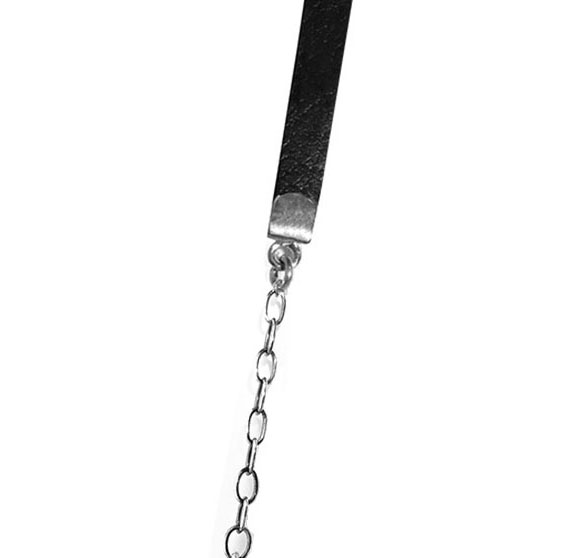 sold out
SMOKEY RUTILATED QUARTZ TWIST PENDANT WITH STERLING SILVER AND LEATHER
Considered the crystal of truth, Smokey Rutilated Quartz promotes self-realisation, self-discovery and destiny. It protects from negative energies illuminates the soul whilst promoting the achievements of new goals or new ambitions in life.
Caring for you jewellery
This necklace has been handmade by Jill Urwin and is a one-off piece.
Rutilated Quartz is a natural crystal with titanium particles which form inside to create it's inner beauty. To cleanse your crystal before wearing, gently hold it under running water to wash away negative engery, or position it overnight in direct moonlight.
Further protect it by storing it in the velvet pouch when it's not being worn and handle with love.
Pendant length - 5cm
Total circumference - 84cm
Signature strong magnetic fastening