LUNAR PYRAMID QUARTZ BRACELET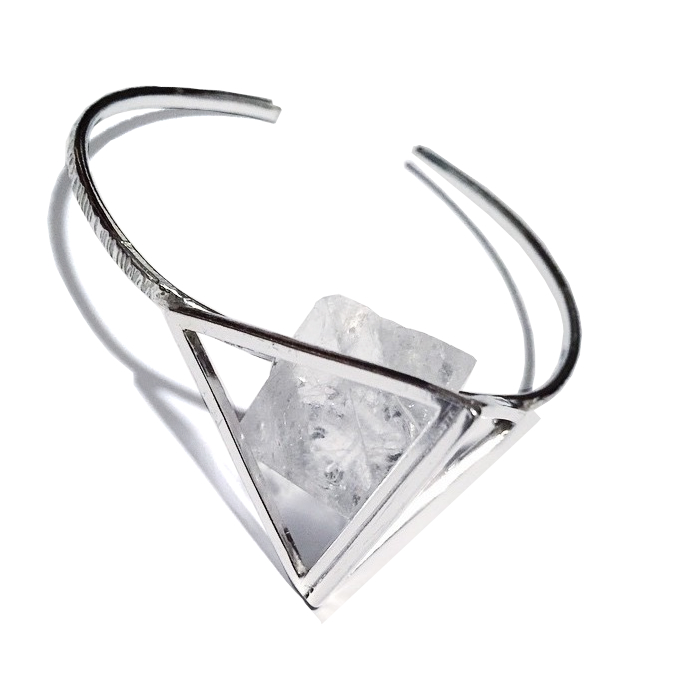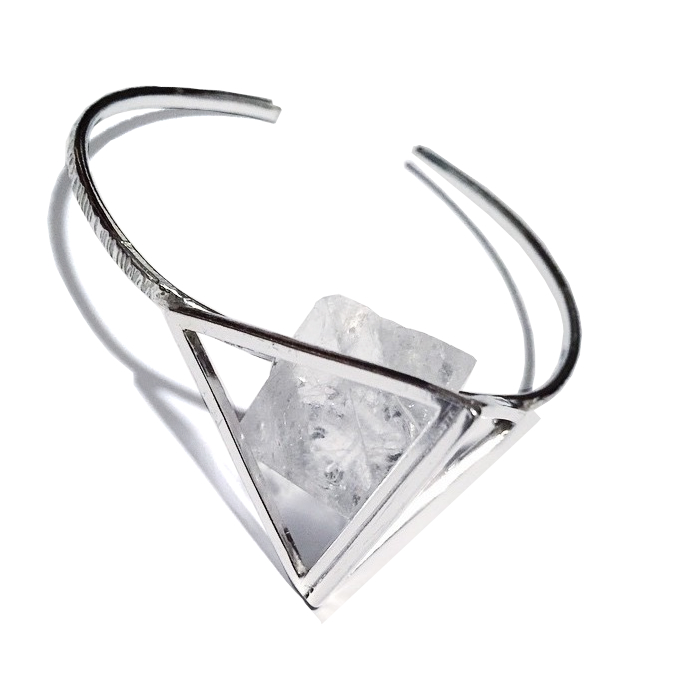 sold out
LUNAR PYRAMID QUARTZ BRACELET
CLEAR QUARTZ is a stone of clarity which dispels negativity while promoting clarity and awareness when decision making. It is said to give the wearer a greater understanding of inner-self and promotes an ability to go forth with confidence.
Jill selects all her crystals from her worldly travels for their beauty and power. Each crystal is in it's natural form and may therefore differ slightly to the image.
Handle with love and care at all times. To cleanse your crystal leave overnight in moonlight.
Want it quick? This is in stock now and ready to ship :)
Oxidised Sterling Silver
Pyramid Quartz