GOLD SKINNY TEXTURED RING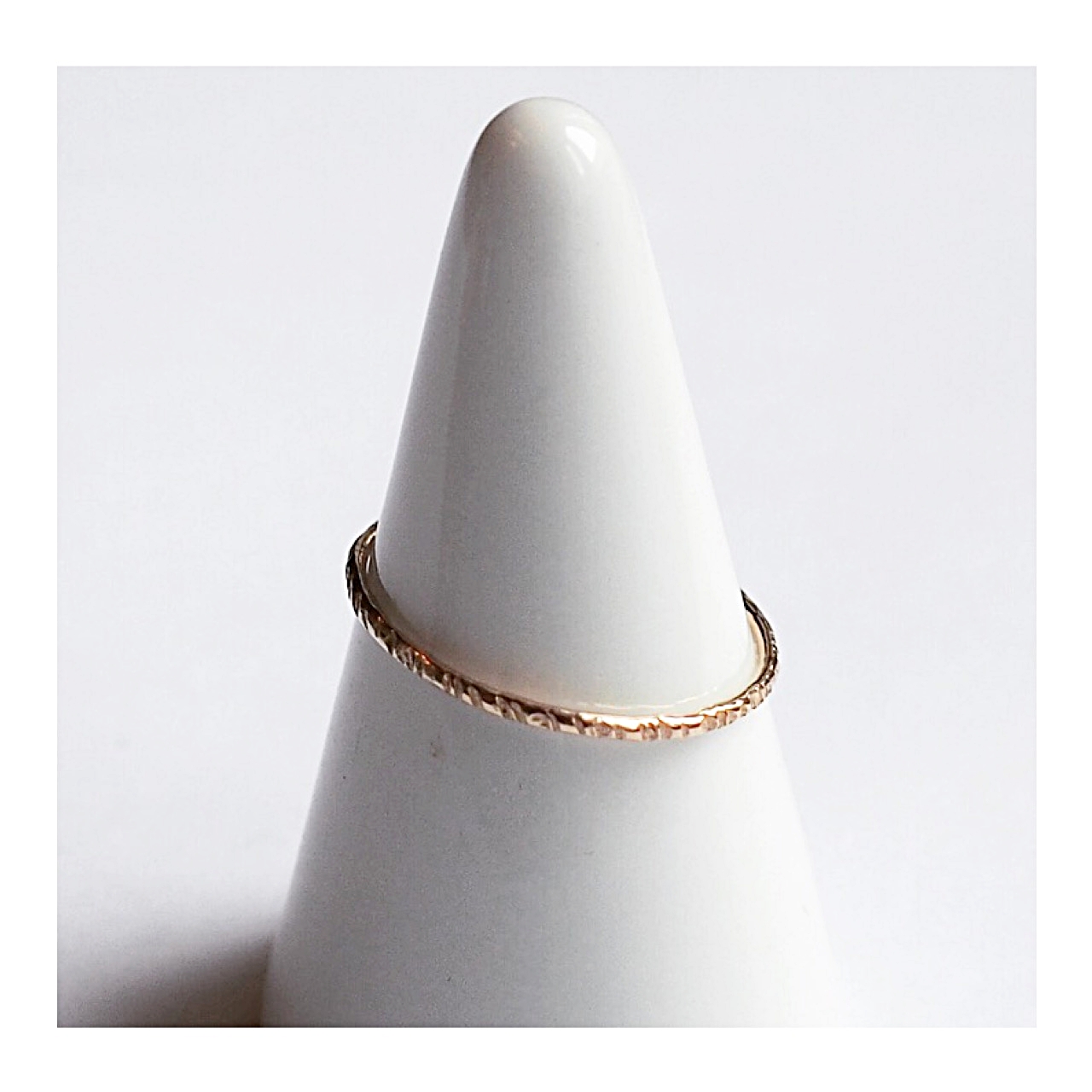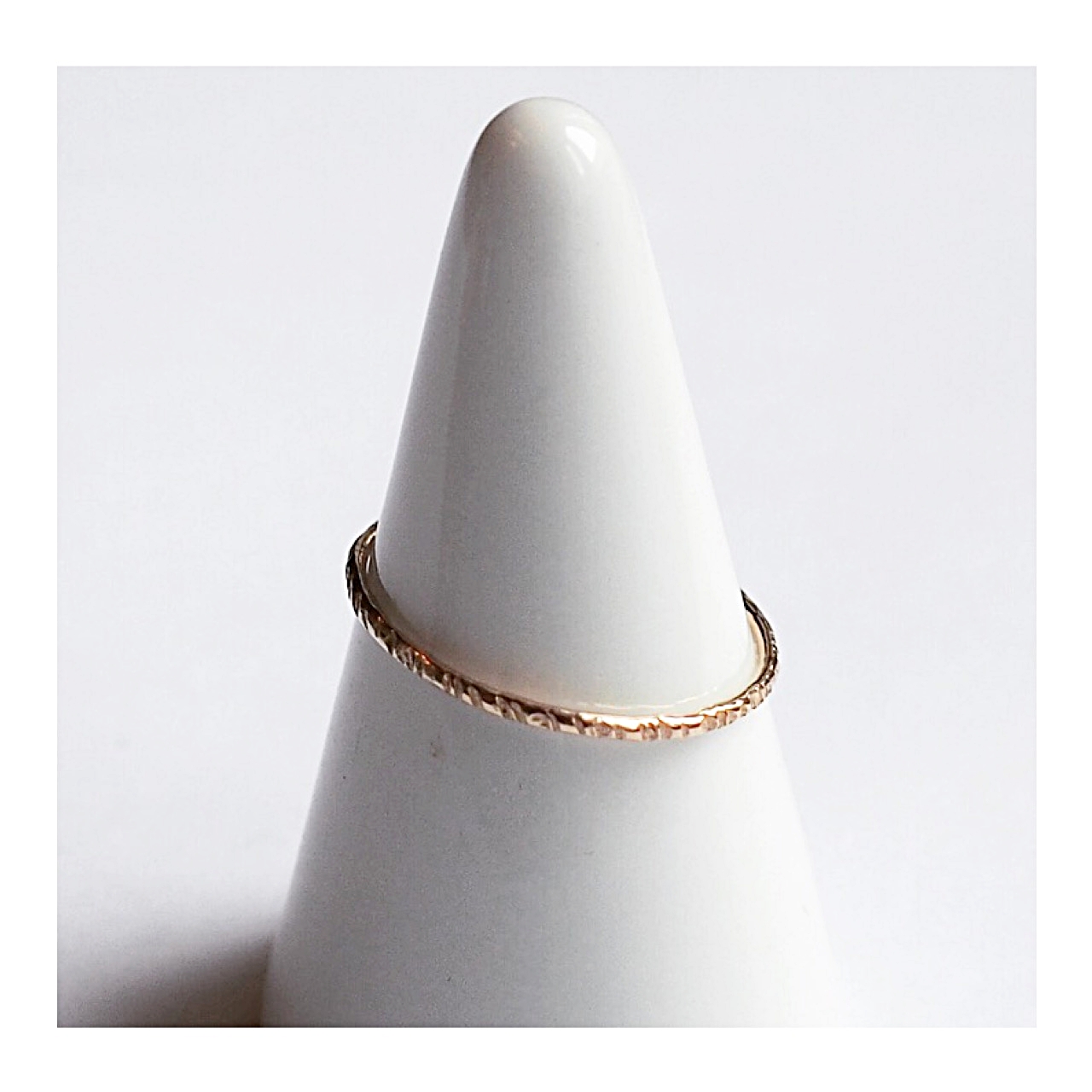 GOLD SKINNY TEXTURED RING
Choose from 9ct gold, rose gold or white gold in this stylish textured skinny ring.
Please Note: If your size is not in stock, Jill will handmake to order so please allow up to 2 weeks for delivery. If you'd prefer a higher caret then please email info@jillurwin.com and this can easily be arranged.
Handle with care and love at all times.