THE STAG BEETLE IN STERLING SILVER WITH LEATHER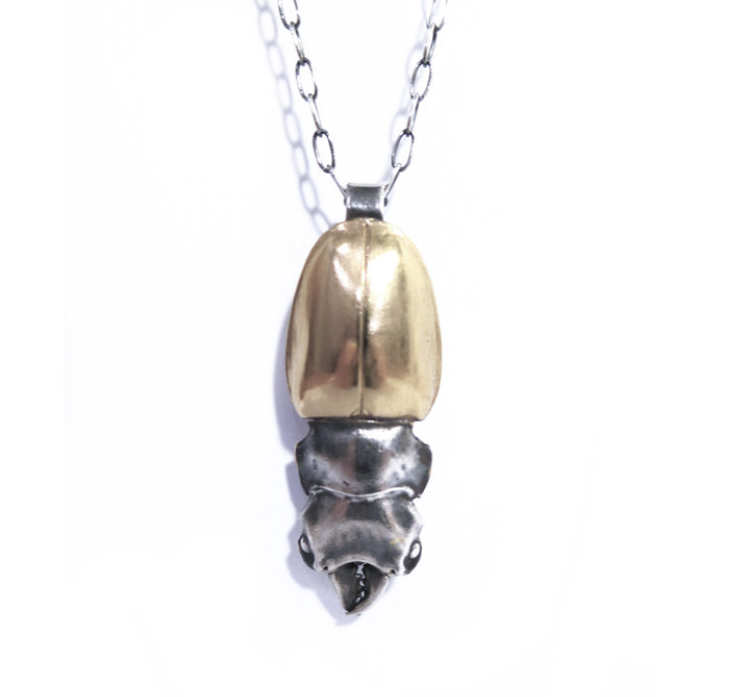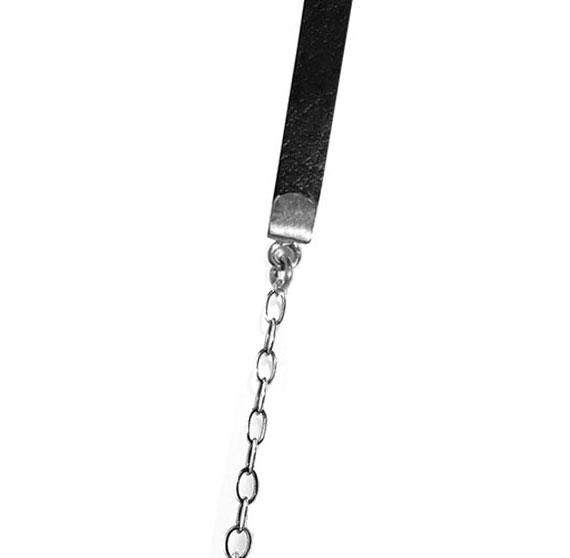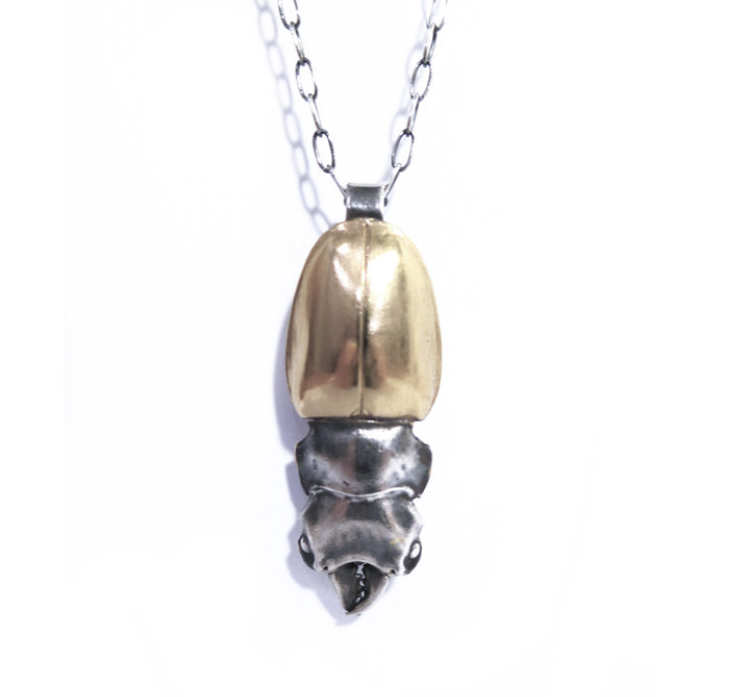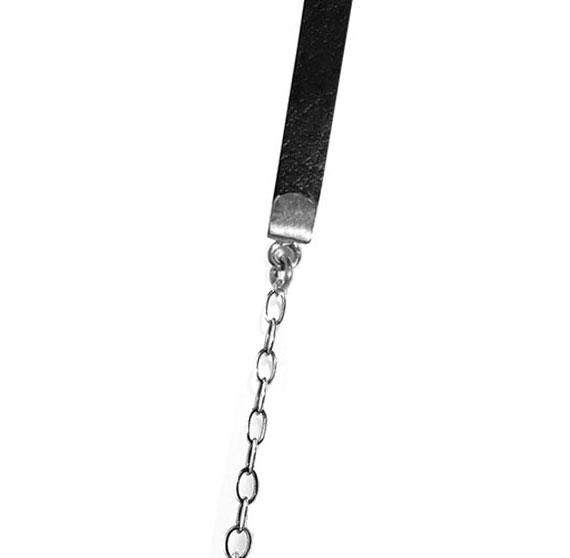 THE STAG BEETLE IN STERLING SILVER WITH LEATHER
These beautifully carved stag beetles are symbols of harmony. In Native American tribes they are said to provide guidance and protection during life changes and positively enhance synergy in relationships.
Please Note: Allow up to 2 weeks for delivery as this pendant will be handmade to order if it's not in stock. Want it quickly? There's 1 18ct Gold plated in stock and ready to ship :)

Handmade by Jill Urwin, please handle with love and care at all times.
Pendant length - 50mm
Total circumference - 84cm
Signature strong magnetic fastening